Professional Commercial Office Ironing Service Sydney 0403 367 484
What office ironing services do you require? Our pick up and delivery service is conveniently delivered to your office premises with our next day delivery.
We specialize in picking up your clothes, ironing them to perfection and delivering them back to you on time.
Mobile Ironing Service for Professional Office Ironing Sydney
There is nothing quite like having your ironing done for you using an affordable and convenient ironing service to have freshly pressed garments for your staff ready to wear.
Professional ironing services Press-Rite caters for domestic and commercial ironing needs in your local area with pick up and return next day delivery.
Commercial Office Ironing Service….
Our Press-rite office ironing service allows you to enjoy a high level of convenience, quality and peace of mind that your garments will be professionally ironed and returned to your office with our next day convenient ironing service.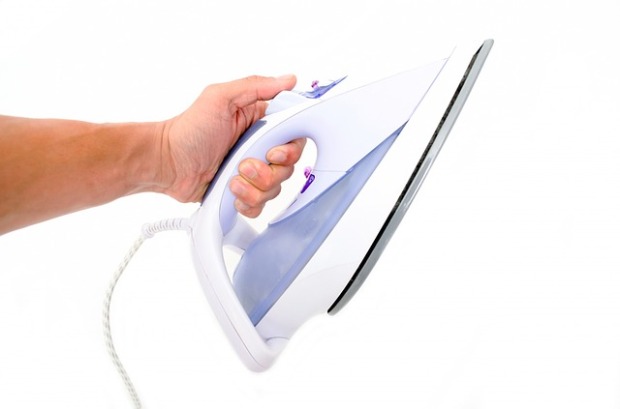 There is a solution…. Press-rite Ironing offers you their affordable expert ironing service!
Reliable, efficient and affordable service…. Next Day Delivery
Press-Rite Ironing Service provides service from Sydney to Sydney's Northern Beaches & North Shore areas for all your ironing needs.
Affordable Office Ironing Services Prices
Avoid the hassle of ironing and Contact Press-Rite to arrange your office ironing service quotation.
Contact Press-Rite Today 0403 367 484
Customer Testimonials :
No ironing worries : My partner and I both work full-time so Press-Rite is a godsend
for us, our weekly ironing helps us immeasurably….Miriam Palmer, Lindfield
---