Benefits of Using Ironing Services Northern Beaches & North Shore
Ironing services have gained popularity in recent years due to the reason that it offers a lot of benefits to busy people living on the Northern Beaches and North Shore.
Choosing a professional ironing service in your local area, not only saves you time but is also very efficient and quick turnaround.  I'm sure if you're anything like me you know…Time is your most valuable asset..
Press-Rite offers ironing services to individuals that don't have the time to do it for themselves and offers pick up, delivery as well as same day delivery.  This service is available for domestic or commercial.
The following are the benefits of using ironing services:
Affordable Prices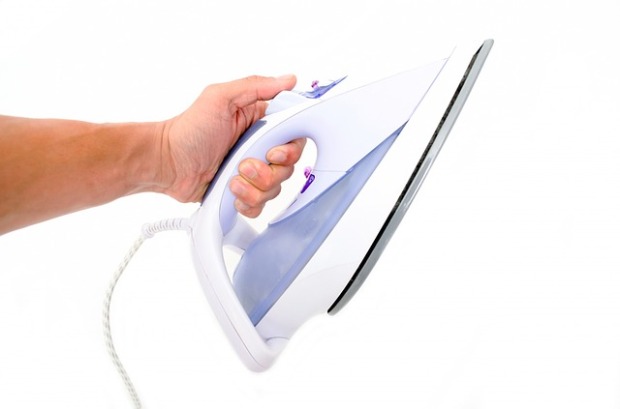 Even though ironing service offers numerous benefits to users, affordable prices and time saving are the main attractions of many busy professionals into using this type of service.
Swift and Timely Delivery
An Ironing service allows people to get back their clothes ready and ironed in a very short time period.  Press-Rite offers pickup, delivery and same day delivery service.
Customer Testimonials :

Right on time: The service you provided, the pick up and delivery are right on time and the quality of ironing is excellent!….Sue Bayer, Lane Cove

No ironing worries : My partner and I both work full-time so Press-Rite is a godsend
for us, our weekly ironing helps us immeasurably….Miriam Palmer, Lindfield

Great Fast Service : The delivery drivers are always friendly and very helpful and the
ironing is done a lot better than I could do myself!….Jo Travers, Gordon
Quality Results
The ironing service uses the best quality ironing equipment and they have the most experienced staff for the job… always delivers results unmatched to those of ironing at home. Your garments are returned professionally pressed and packaged.
Convenience
A great benefit of using ironing service is the fact that it allows individuals to obtain freshly ironed clothes within the comfort of their homes…. Weekly/fortnightly or casual pickup available.
For fast, reliable and affordable professionally pressed and packaged ironing service…
Contact Press-Rite Today 0403 367 484
---