Mobile Ironing Service for Professional Garment Ironing Northern Beaches to Seaforth
If ironing gets you down our local clothes ironing service is an affordable and convenient way to have freshly pressed garments ready to wear.
Professional ironing services Press-Rite caters for domestic and commercial ironing needs in your local area with pick up and return next day delivery. Press-Rite Ironing Service provides service to Sydney's Northern Beaches & North Shore areas for all your ironing needs.
Shirt Ironing Service….
Do you like your shirts, crisp and freshly ironed just waiting for you to choose the perfect shirt for the day that is hanging in your wardrobe.  For many people… they are in a mad rush of a morning and the last thing you want to do is drag out the iron and ironi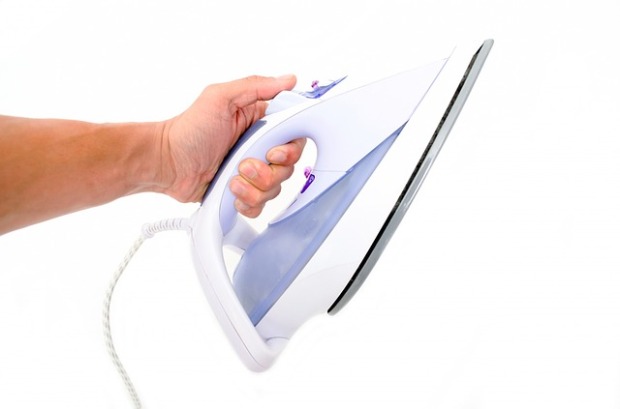 ng board to press the shirt before you head off to work.
There is a solution…. Press-rite Ironing to the rescue with their affordable expert ironing service! Our service ensures the busy professional a continual, clean supply of business shirts.
Reliable, efficient and affordable service…. Next Day Delivery
Affordable Ironing Services Prices
Avoid the hassle of ironing and Contact Press-Rite to arrange your ironing service quotation.
Contact Press-Rite Today 0403 367 484
Customer Testimonials :
No ironing worries : My partner and I both work full-time so Press-Rite is a godsend
for us, our weekly ironing helps us immeasurably….Miriam Palmer, Lindfield
---