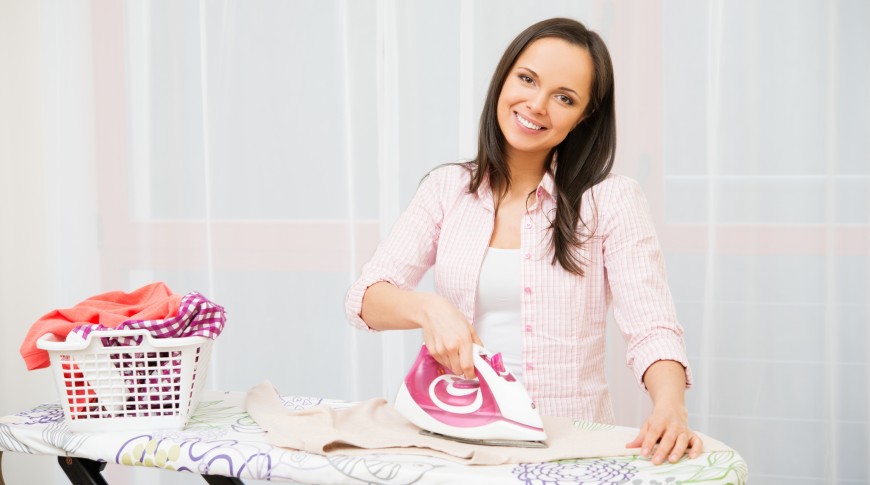 Ironing Service
Press-Rite Ironing Service provides service to Sydney's Northern Beaches & North Shore areas for both domestic and commercial ironing needs.
How it works
We provide a reliable, efficient and affordable service that picks up your ironing and returns it to you professionally pressed, to have you looking sharp every time you get dressed.
Pick-up & delivery
Our Pick-up and Delivery Service can be used on a regular Weekly or Fortnightly service or a casual as needed basis.
Once the service is agreed to, we will schedule you in. The day of the week varies according to the suburb you live in.
Please feel free to discuss your pick up and drop off spot if you are not going to be home.
Dry Cleaning
Pick up and delivery dry cleaning services are also available!
For dry cleaning items, place in separate bag and label 'dry cleaning'.
We'll take care of the rest!
Alterations
If you require alterations for any of your items, please provide a note with measurements and a description.
For example: "shorten pants by 2 inches" or simply pin your pants to where you would like them to be shortened and we will take care of the rest!